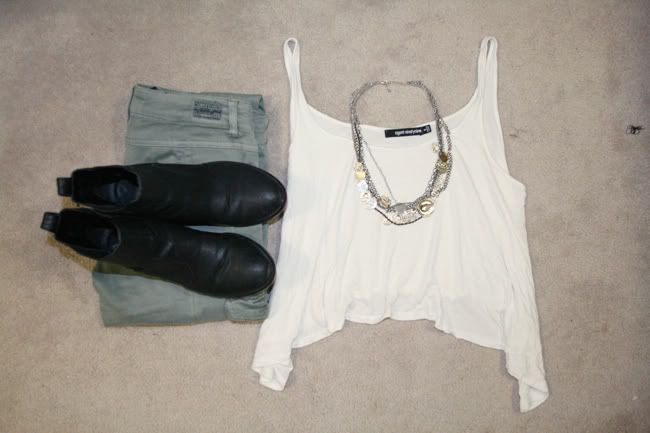 The comfort factor from all these pieces are off the charts.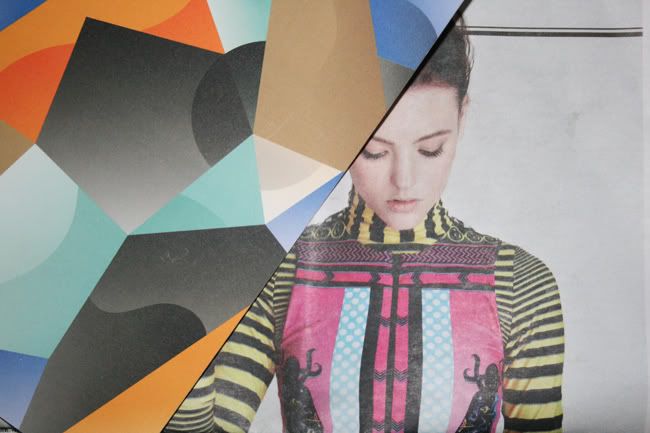 Gary Bigeni SS12/13 MBFW Card and Style Me Romy April Issue
Hey guys! I thought it was time to check in with this blog with an outfit post and an update on what's happening. Lately, I've been doing a myriad of things, including: missing Summer, slowly becoming a gamer girl, getting addicted to Game of Thrones, witnessing my friends' first tattoos, spotting suede knee-high boots
everywhere
and basically being your average pub-crawlin', pool playing, burger-eating uni student.
If you haven't heard, MBFWA is all the rage this week! This year was the first year I saw a "proper" fashion show and even be in physical presence at Circular Quay during Fashion Week. Gary Bigeni was amazing - from the faces in the front row (the Vogue team and Tim Blanks, Candice Lake, Bryan Boy, Alex Spencer, etc.) to the beautiful hues of blue in the SS12/13 collection. It was such a great experience, I'm still kicking myself for being there.
Hope you guys are having a great week x