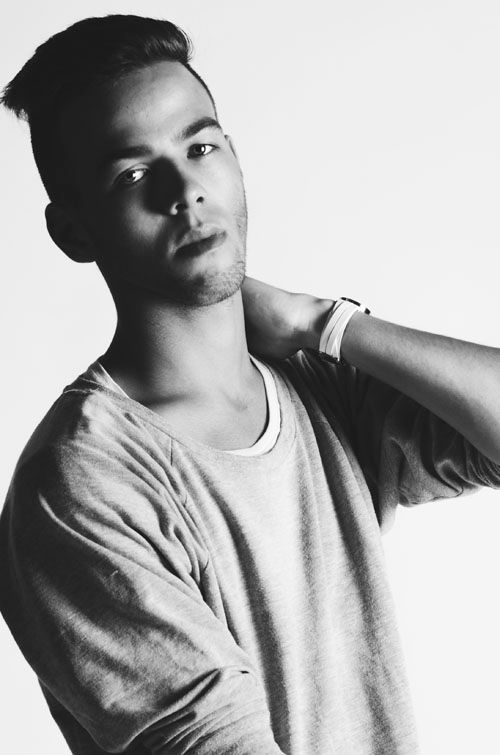 Here are my favourite images from the photo shoot that took place last week. Brandon did an amazing job of both taking the images and processing them - mind you, he's in love with black and white photography at the moment and after this, so am I. Samuel Levi @ Monarch was also fantastic to work with, and my first time working with such a great New Zealand model. The guy knows his angles well.
For the rest of the images, click
here
to visit Brandon's blog.