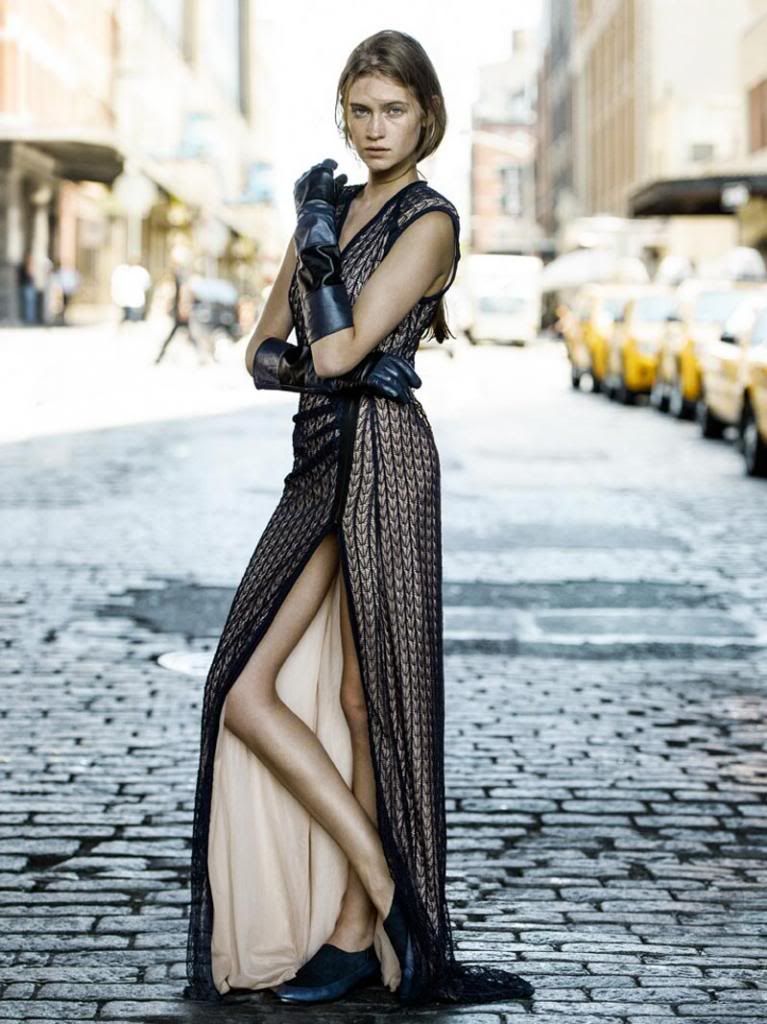 Shane Seng by Elisabeth Frang in 'Street Smarts' for Fashion Gone Rogue. Styled by Lisa Petterson.
View the full editorial here.
Going through my favourite posts in Bloglovin' and I came across this super strong editorial shot for Fashion Gone Rogue. I think everything is perfect in this shoot - simple yet effective styling, the beautiful yellow-grey composition of the photos, and how beautifully sun-kissed and effortlessly dishevelled Shane Seng is.