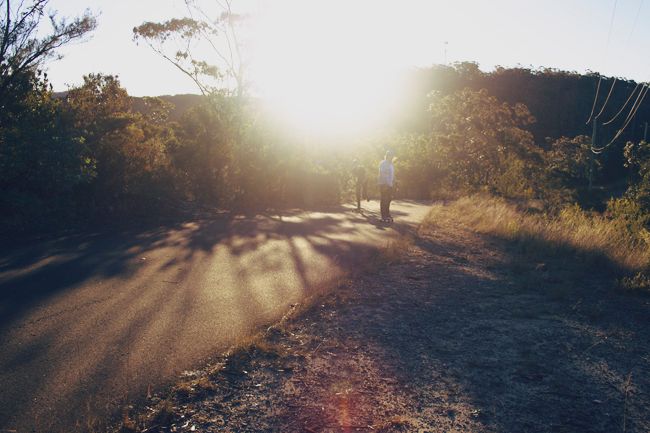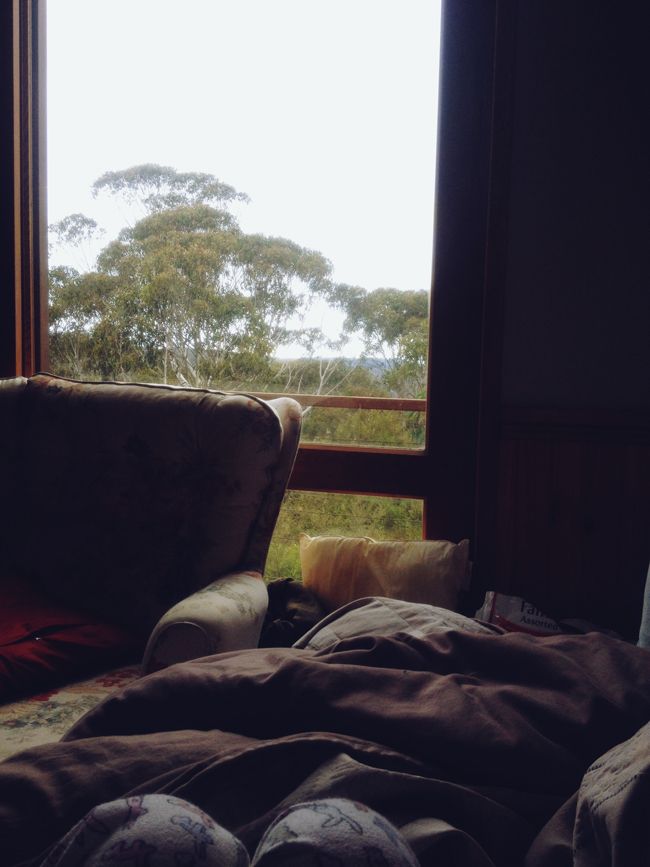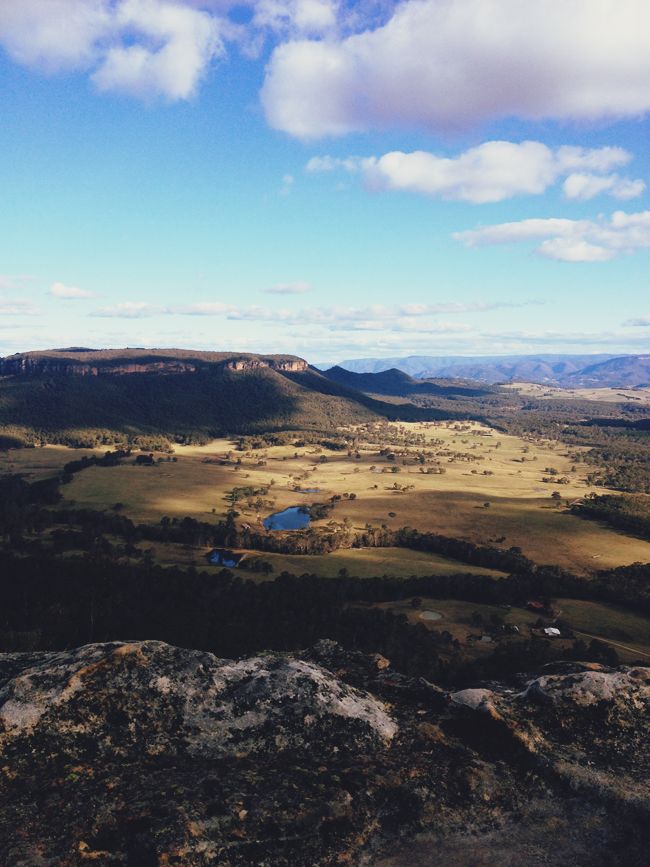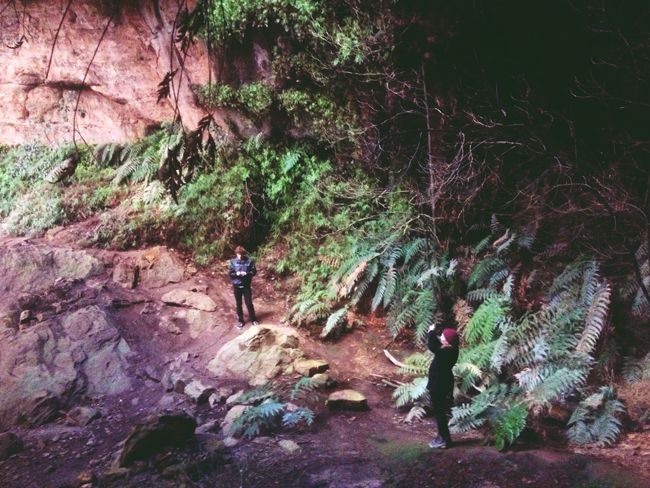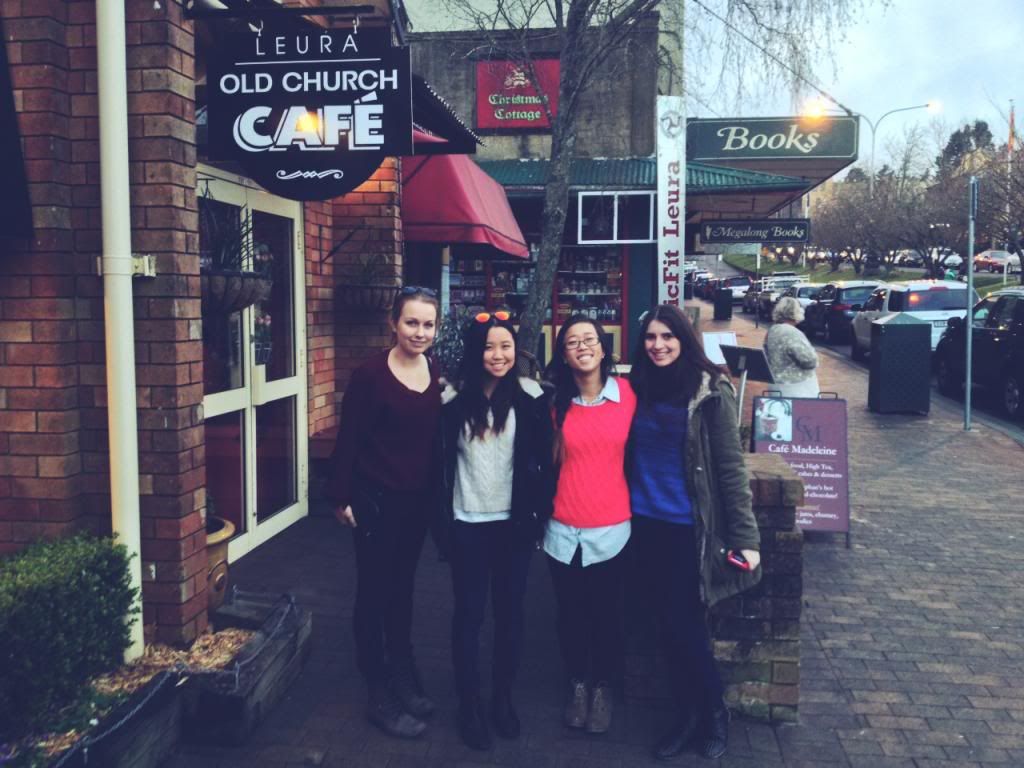 Images taken by my iPhone 4 and Canon EOS 600D
It's surprising when you take one out of the hustle and bustle of the city over to the crisp, fresh air of the Blue Mountains - all is forgotten, muscles relax and priorities are reshuffled. Turning my back on school, work and stress of any kind, I escaped to a holiday house up in Mount Victoria with a group of fourteen friends for a week.
A two hour drive was all it took to experience perfect days sitting under blankets, afternoon bush walks, nights by the fireplace, sharing our own individual recipes for dinner and living with my closest friends. I loved how remote we were, and how even trips to the supermarket was a rarity. The few trips we did take were to the nearby caves, scenic little towns and the spontaneous trip to the Three Sisters during sunset one night. We all arrived back home one half calm and focused, and the other half still in holiday-withdrawal mode from such a great break!